Reliable Rapid Malaria Test Manufacturer from China - Buy Wholesale and Export with OEM Services
Introducing the innovative Rapid Malaria Test by Hangzhou Hengsheng Medical Technology Co., Ltd. This test is a game changer in the field of medical diagnosis, enabling immediate detection of malaria in a matter of minutes. Our test is designed to be user-friendly, with an easy-to-use format that can be performed in any healthcare setting. Our product is manufactured in our state-of-the-art facility in China, with the highest quality standards and materials.

The Rapid Malaria Test is a cost-effective solution that allows for early detection, prompt treatment, and effective management of malaria cases. It is an excellent addition to any healthcare facility, especially in regions where malaria is prevalent. Our test has been scientifically validated and is recommended by leading medical professionals worldwide.

As a reliable supplier, factory, and manufacturer, Hangzhou Hengsheng Medical Technology Co., Ltd. is committed to providing high-quality products and exceptional customer service. Order your Rapid Malaria Test today and join the ranks of healthcare professionals who rely on our products for accurate and reliable medical diagnosis.
Hangzhou Hengsheng Medical Technology Co., Ltd.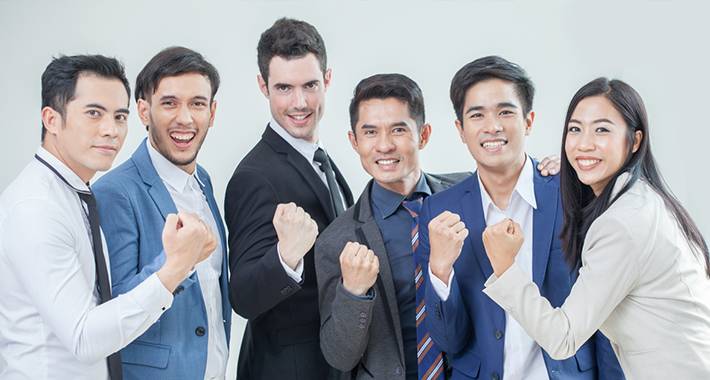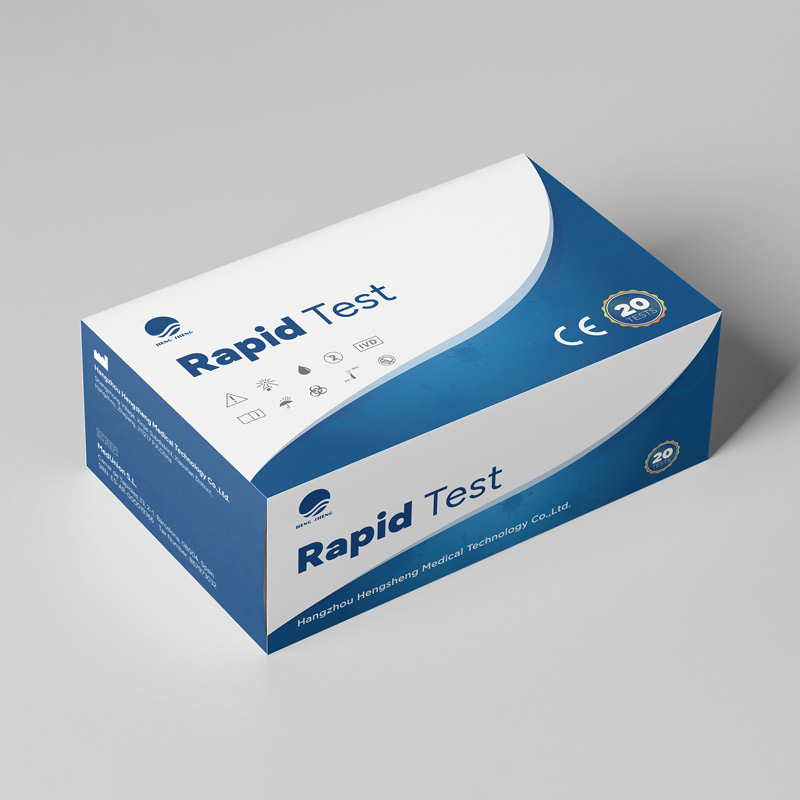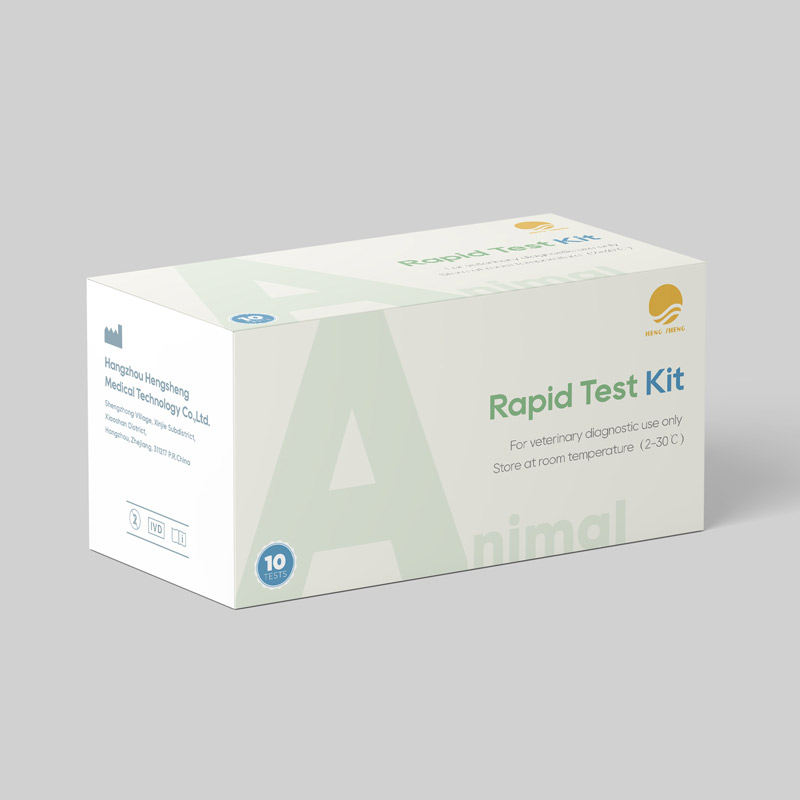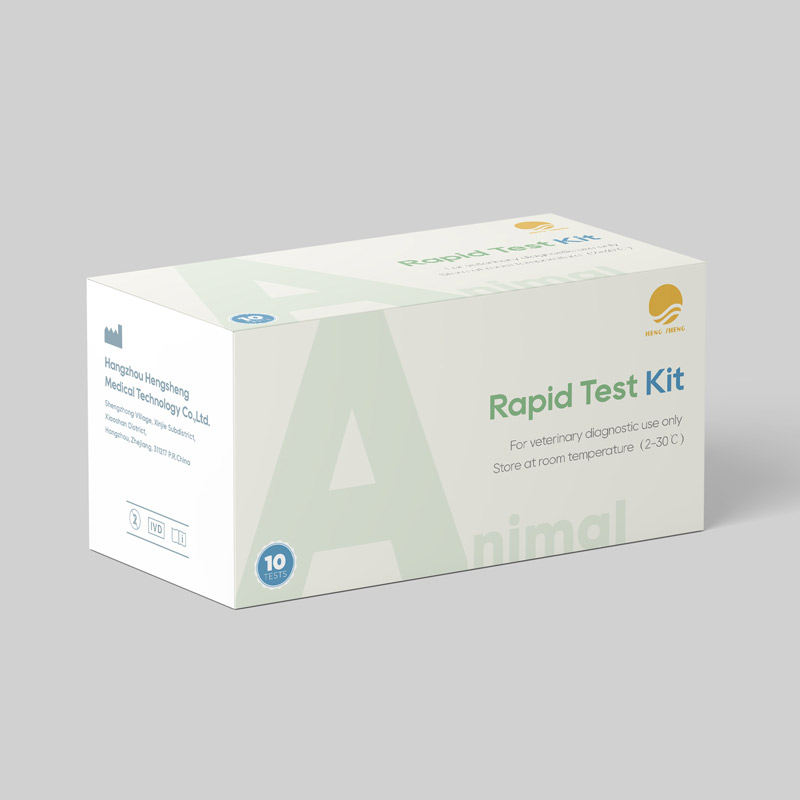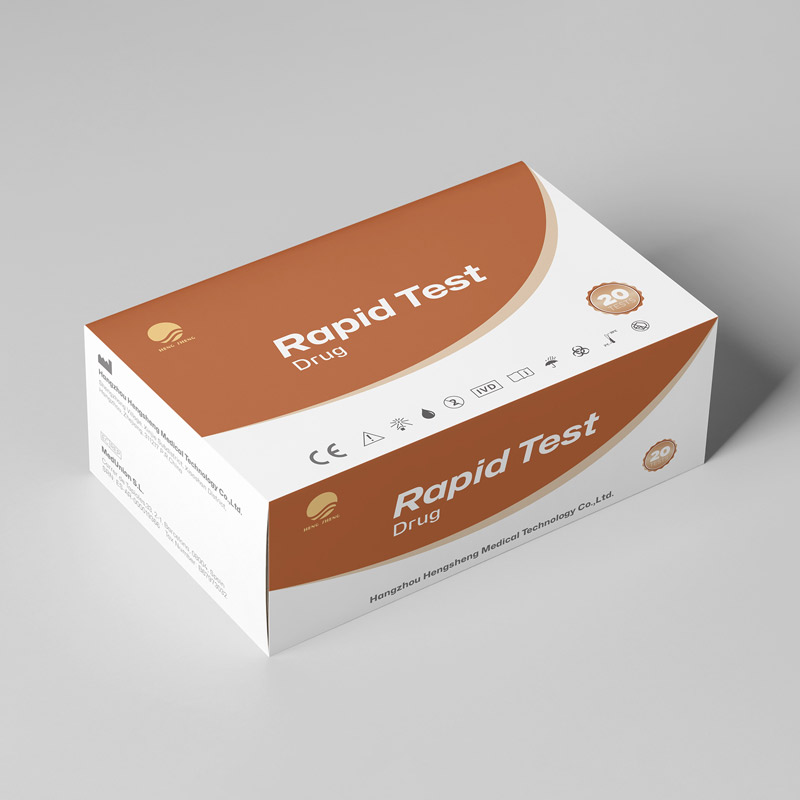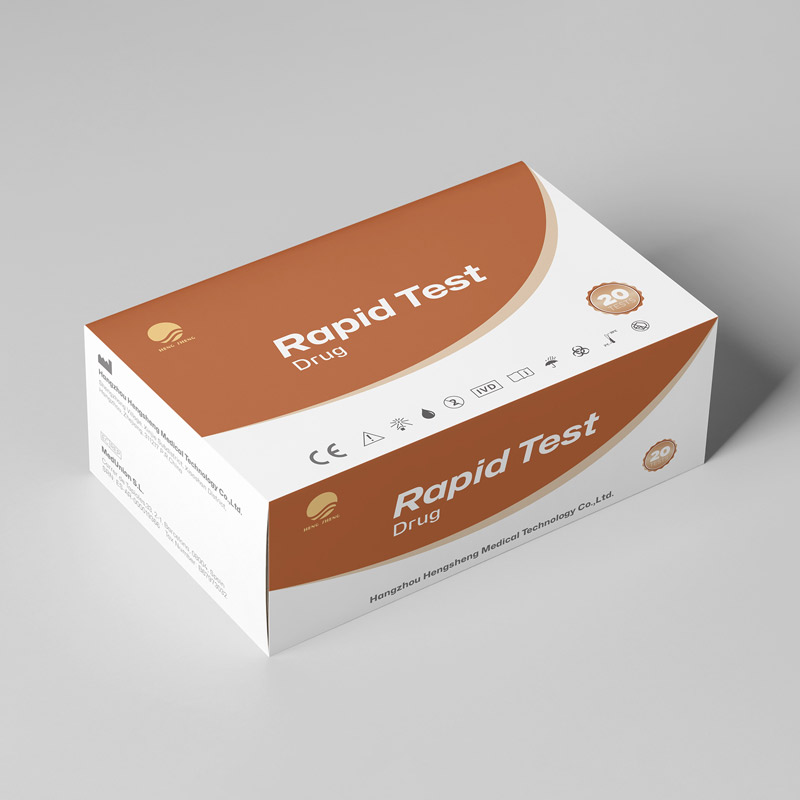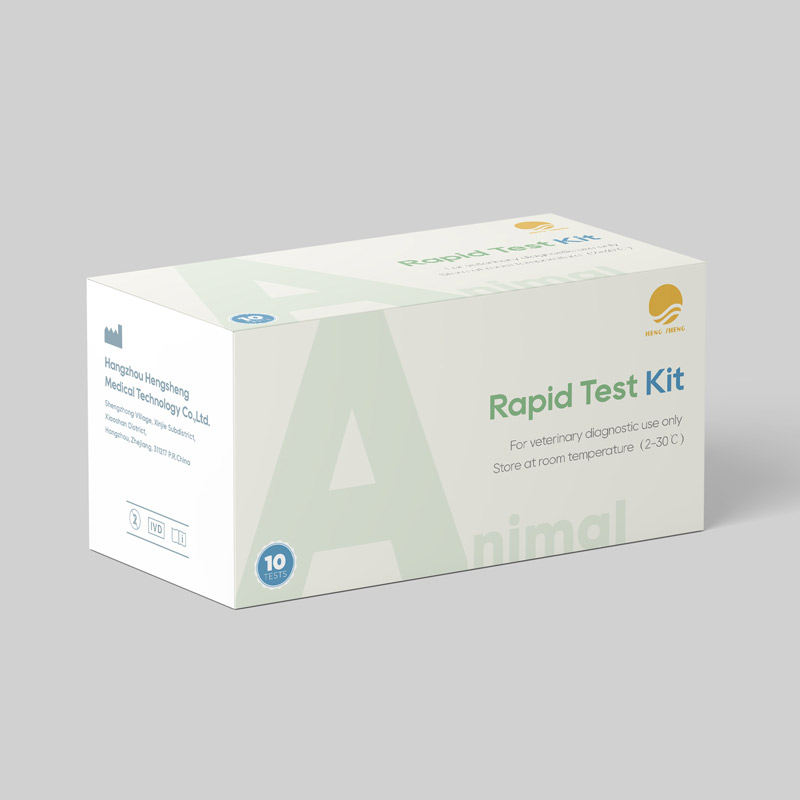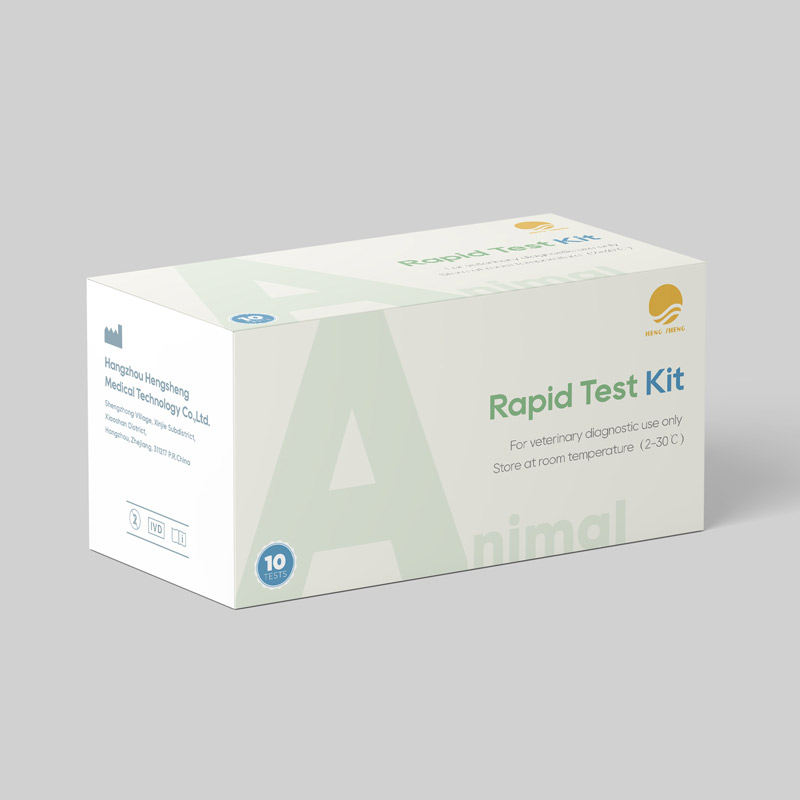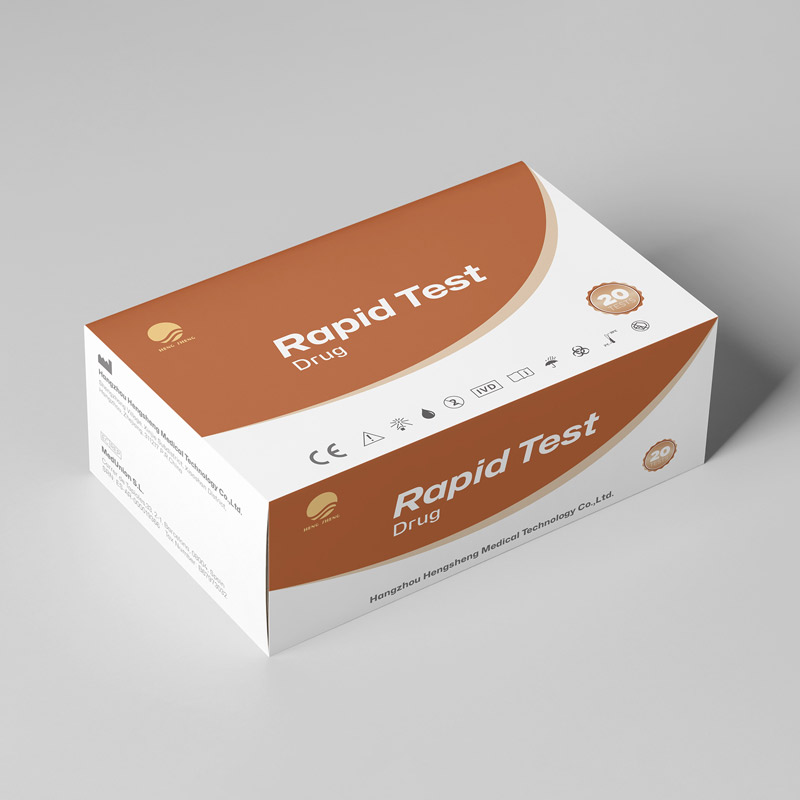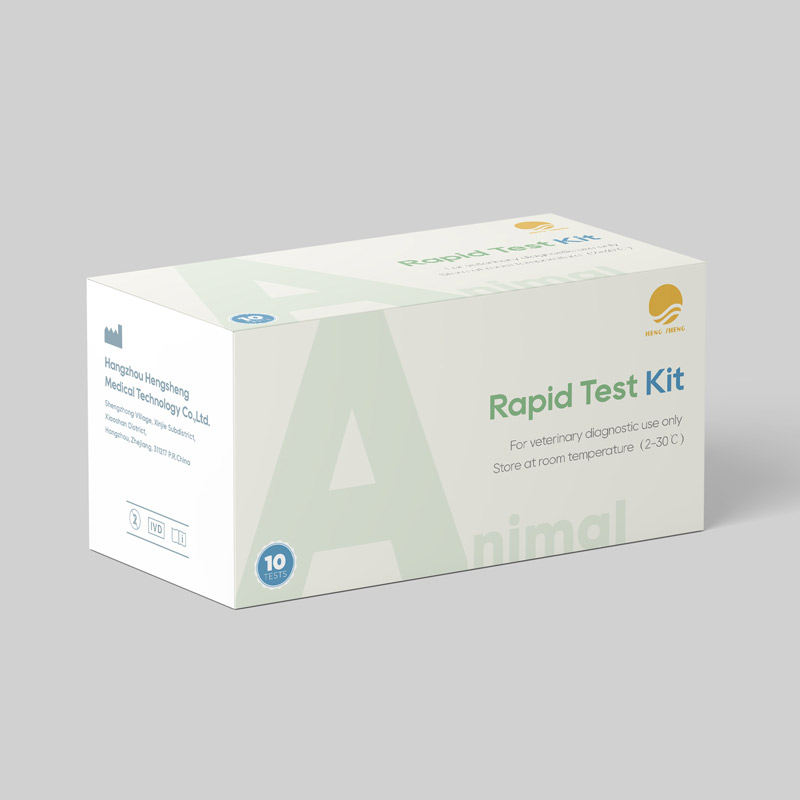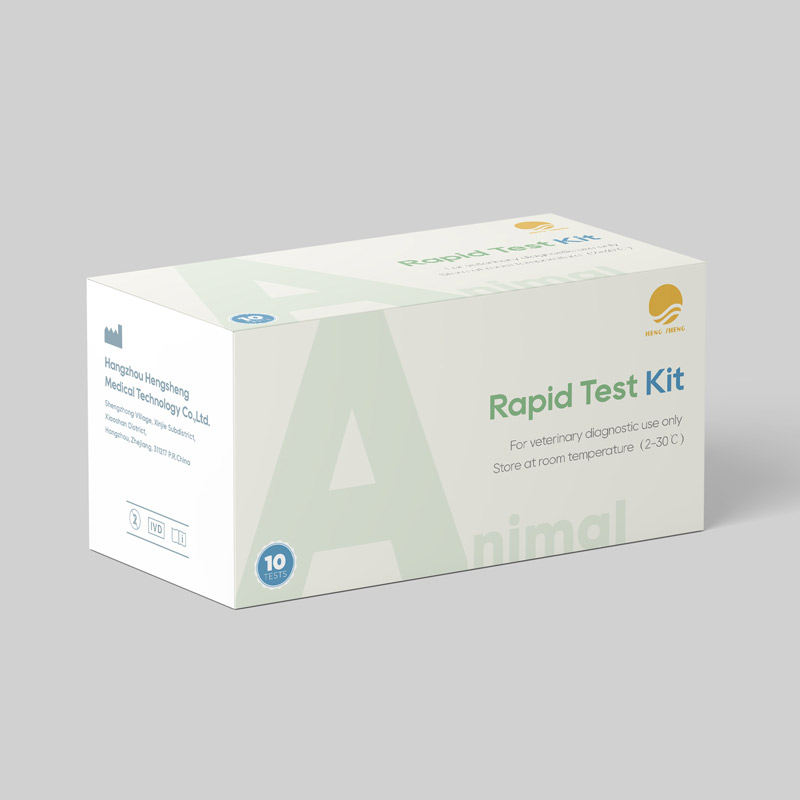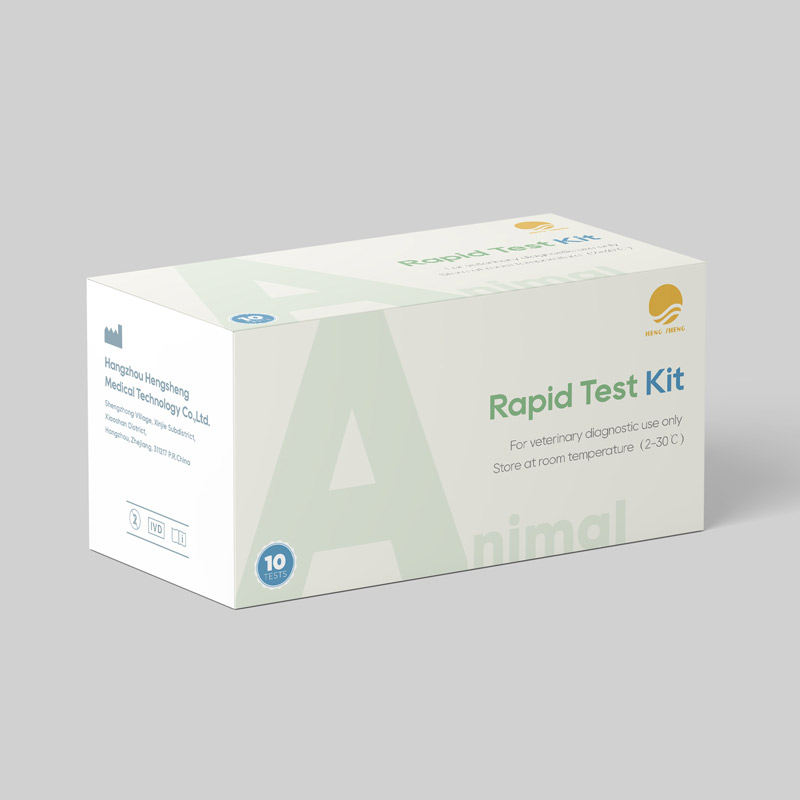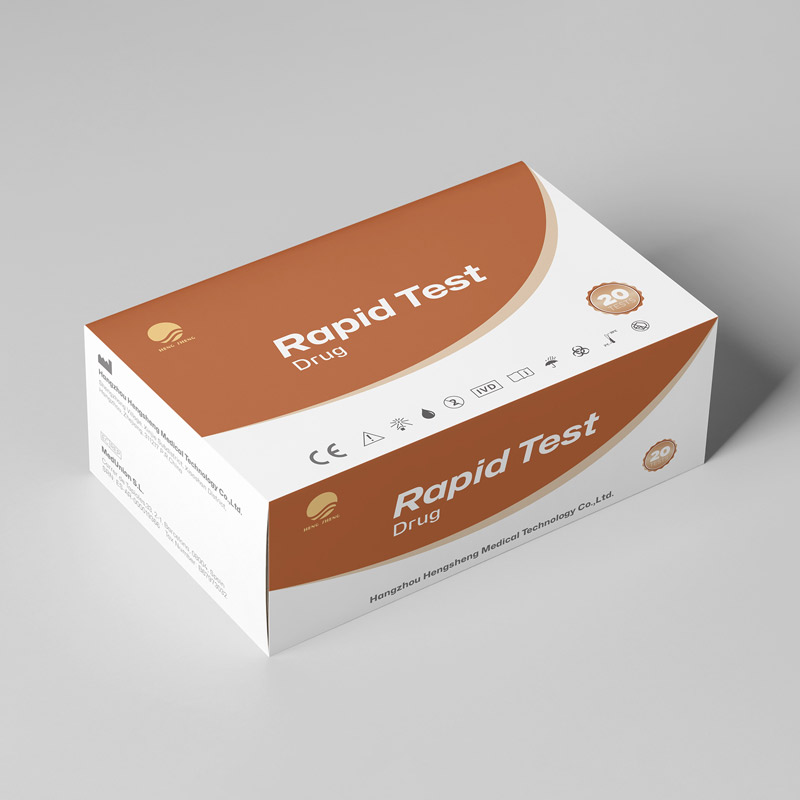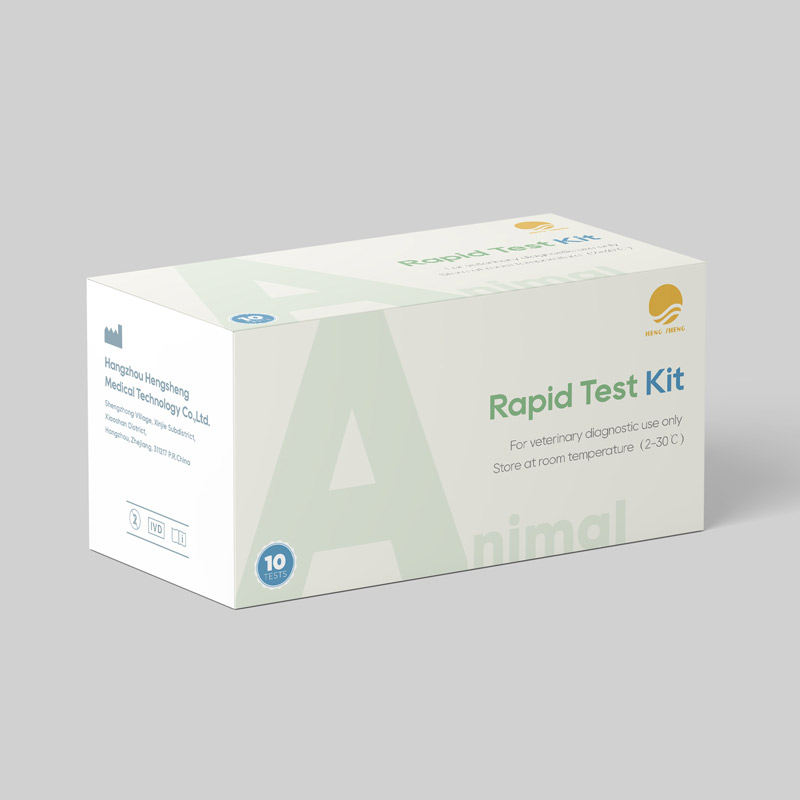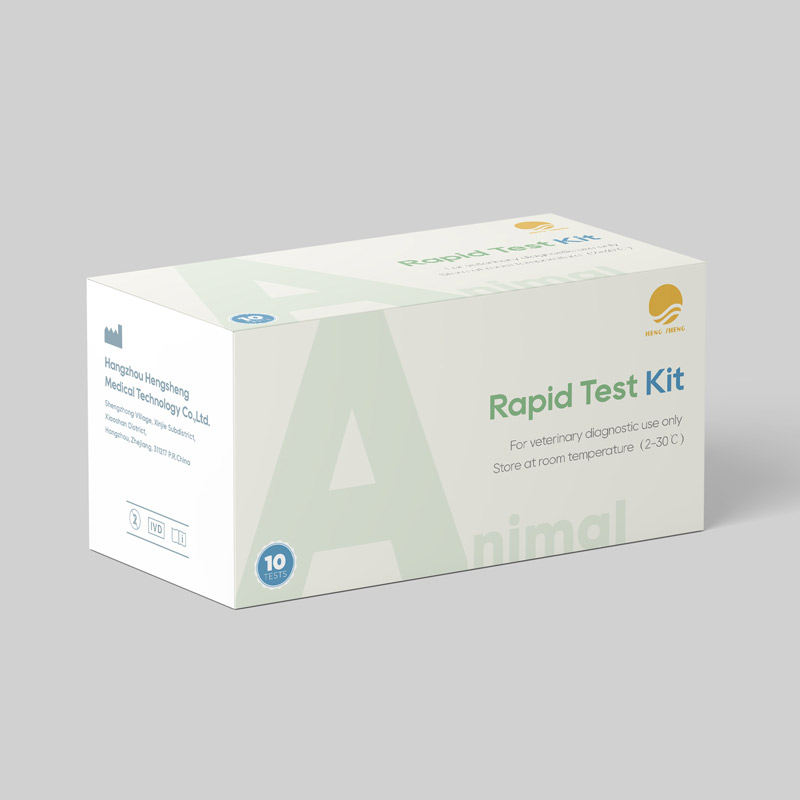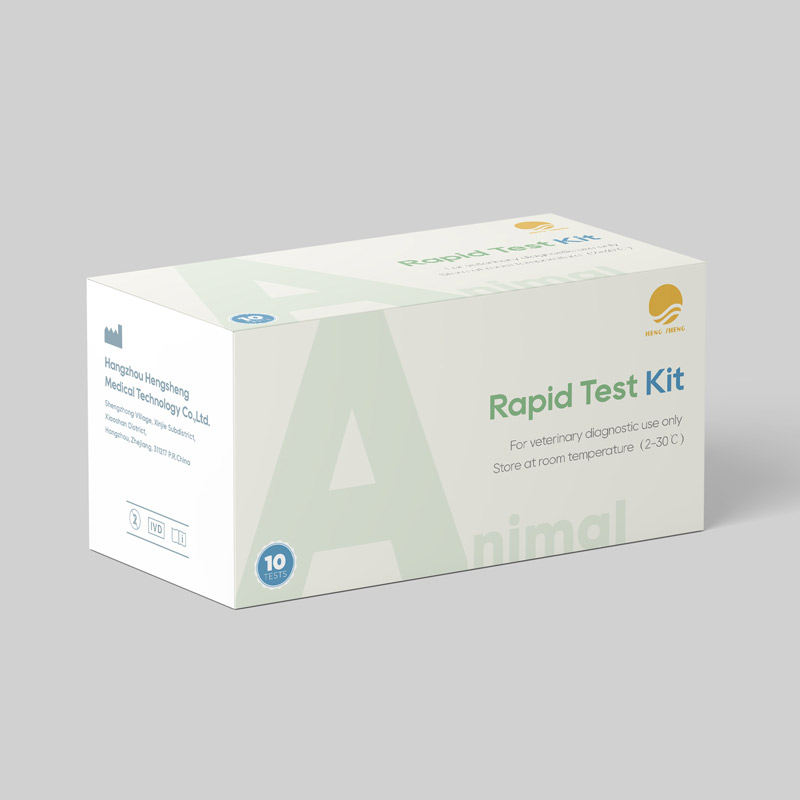 Reliable Rapid Malaria Test Supplies from China: Your Trusted OEM Exporter
Reviews
Related Videos
Introducing our new Rapid Malaria Test, the latest innovation in the field of diagnostic testing. This cutting-edge test offers rapid and accurate diagnosis of malaria, reducing the need for complex and time-consuming laboratory testing procedures. Our Rapid Malaria Test is designed for ease of use and convenience. It requires only a small blood sample and provides results within minutes, enabling healthcare providers to make prompt and informed treatment decisions. The test uses advanced technology to detect the presence of malaria antigens in the patient's blood, ensuring reliable and accurate results. Our Rapid Malaria Test is ideal for use in resource-limited settings where access to laboratory facilities may be limited. It provides a low-cost, high-quality alternative to traditional diagnostic testing methods, increasing the efficiency of healthcare delivery and improving patient outcomes. Our commitment to research and development ensures that our Rapid Malaria Test is at the forefront of diagnostic testing technology. We are constantly working to improve our products and deliver the best possible solutions for healthcare providers and patients around the world. If you are looking for a fast, reliable, and cost-effective solution for malaria testing, look no further than our Rapid Malaria Test. Contact us today to learn more and place your order.
The Rapid Malaria Test is one of the most reliable and easy-to-use diagnostic tools for detecting malaria infection. It is a quick and affordable test that delivers accurate results within just minutes. The test is designed for people who live in areas where malaria is common and for those who travel to high-risk areas. With its easy-to-use format, it is suitable for use in remote villages, clinics, and other healthcare settings. The Rapid Malaria Test is a must-have for anyone who wants to take proactive measures to prevent and detect malaria infection. It is a game-changer in the fight against this deadly disease.
The Rapid Malaria Test is an excellent product for those who travel or live in areas where malaria is prevalent. This test is easy to use, and its results are accurate. With just a small amount of blood, the test can determine whether or not you have malaria, allowing you to take action quickly. One of the best things about this test is its speed – results can be obtained in just 15 minutes. This is a vast improvement over traditional testing methods, which can take hours or even days. Overall, the Rapid Malaria Test is a must-have for anyone who is at risk of contracting malaria. It's affordable, easy to use, and provides rapid results. I strongly recommend it to anyone who needs to test themselves for malaria quickly and accurately.
Contact us
Please feel free to give your inquiry in the form below We will reply you in 24 hours