Blood Glucose Meter Readings
Accurate Blood Glucose Meter Readings: Trust Only the Top Manufacturer
Introducing the latest innovation in blood glucose monitoring - our highly accurate and reliable blood glucose meter! Designed and manufactured by Hangzhou Hengsheng Medical Technology Co., Ltd. in China, our glucose meter is the perfect tool for people who need to monitor their blood sugar levels daily.

Our product is equipped with advanced measurement technology that provides accurate and fast readings of blood glucose levels. The device is easy to use and requires just a small amount of blood sample for testing. With a compact design and user-friendly interface, it can be carried around anywhere, making it an ideal solution for people with busy lifestyles.

Our company is a trusted supplier, factory, and manufacturer of medical and healthcare products, dedicated to providing high-quality solutions for people's health and well-being. With our blood glucose meter, you can now easily monitor your blood sugar levels, manage your diabetes, and maintain a healthy lifestyle. Choose our product today for precise and dependable blood glucose readings.
Hangzhou Hengsheng Medical Technology Co., Ltd.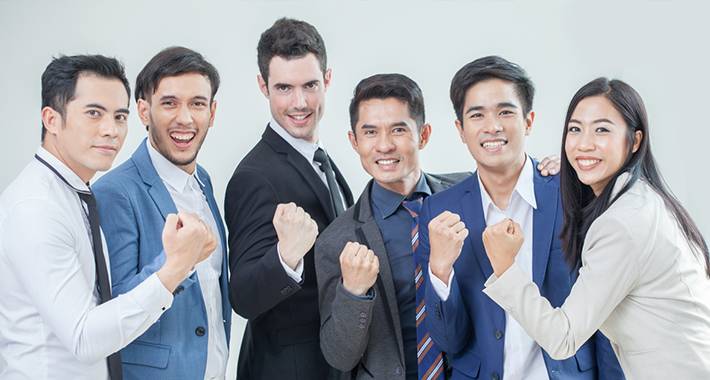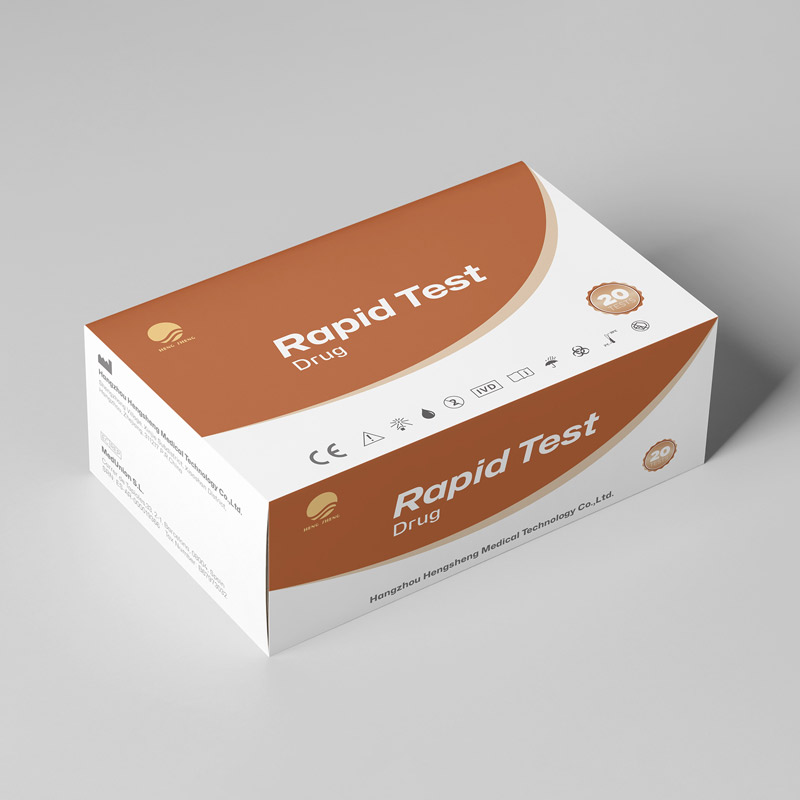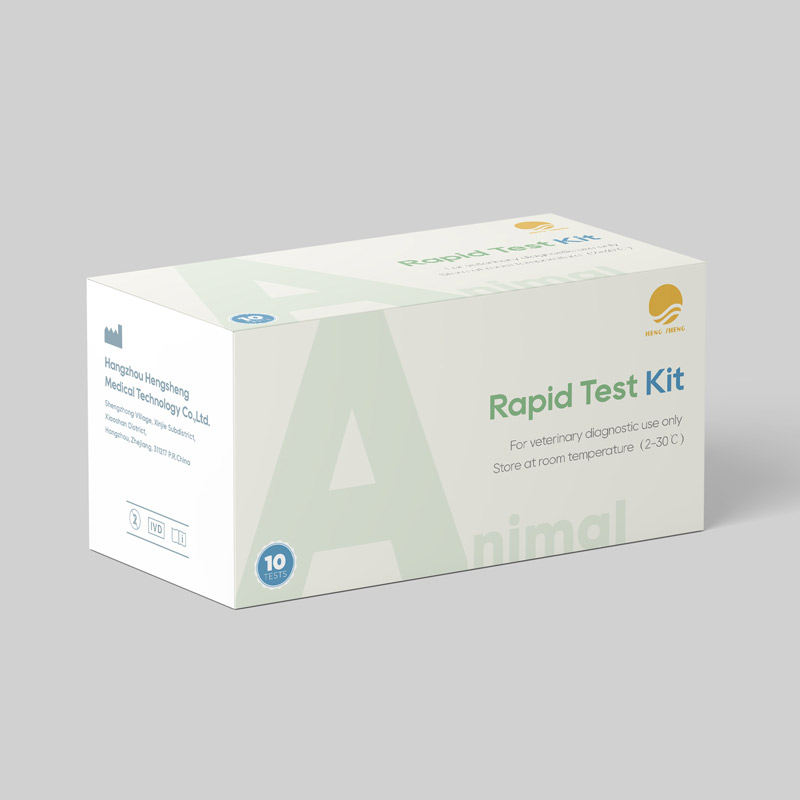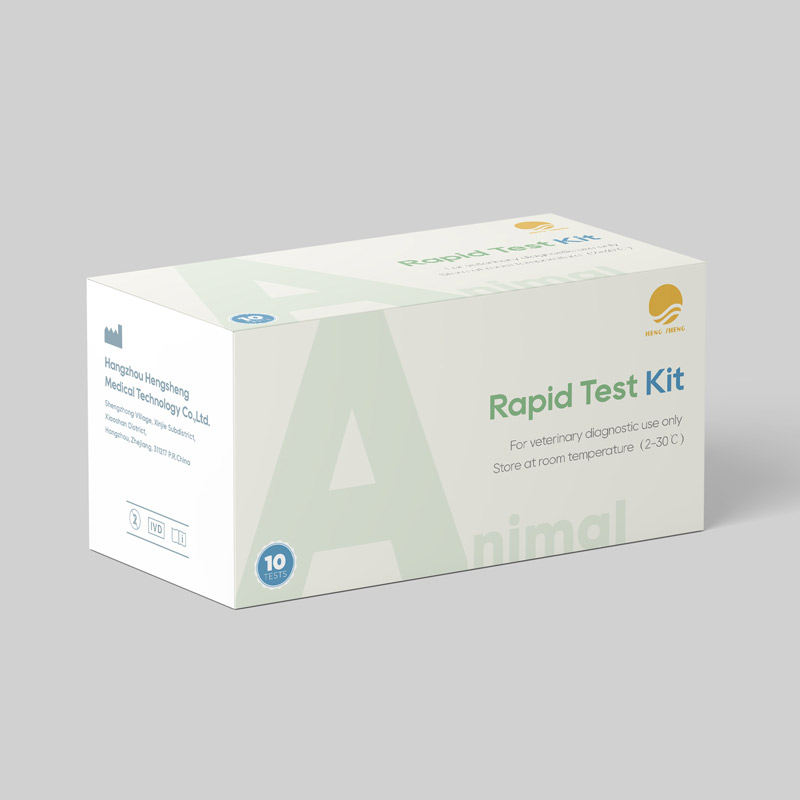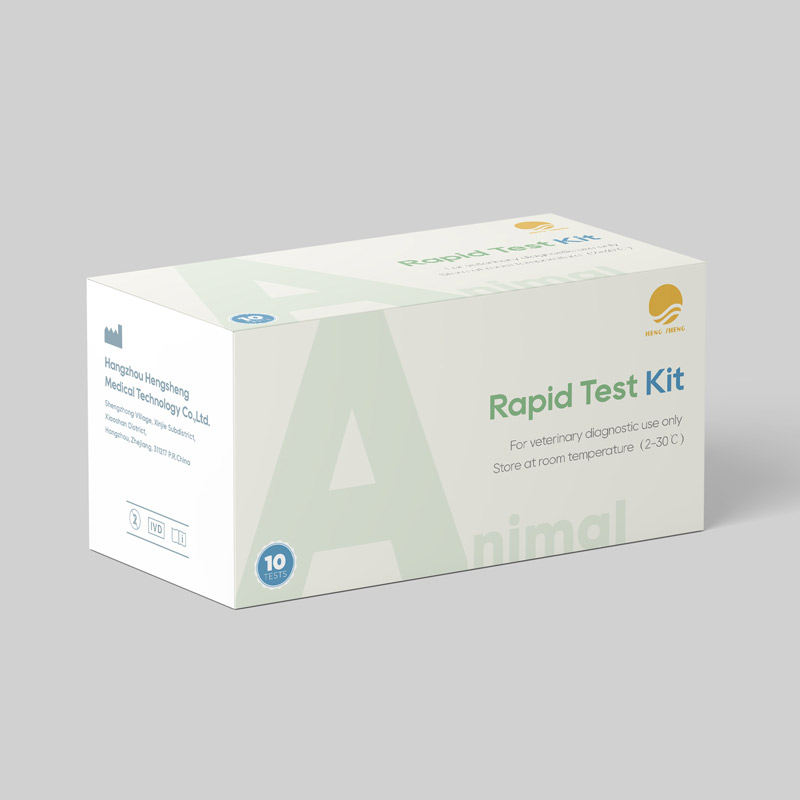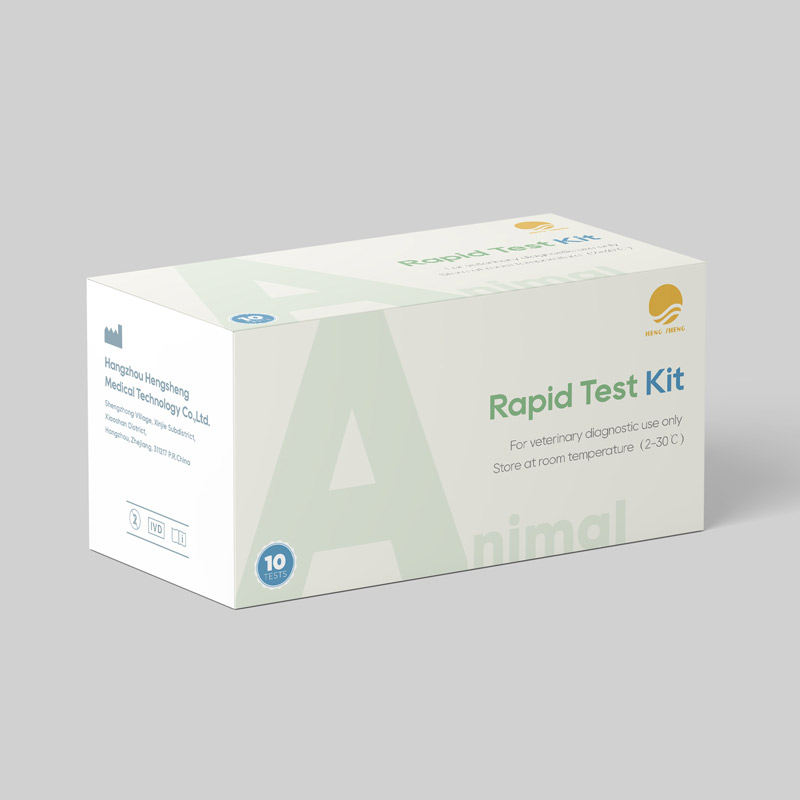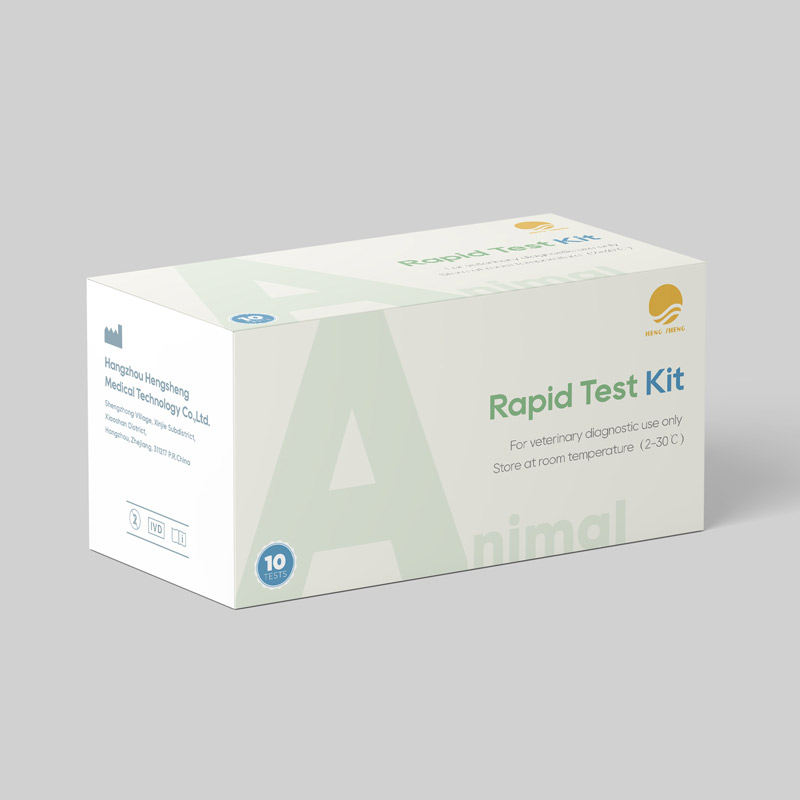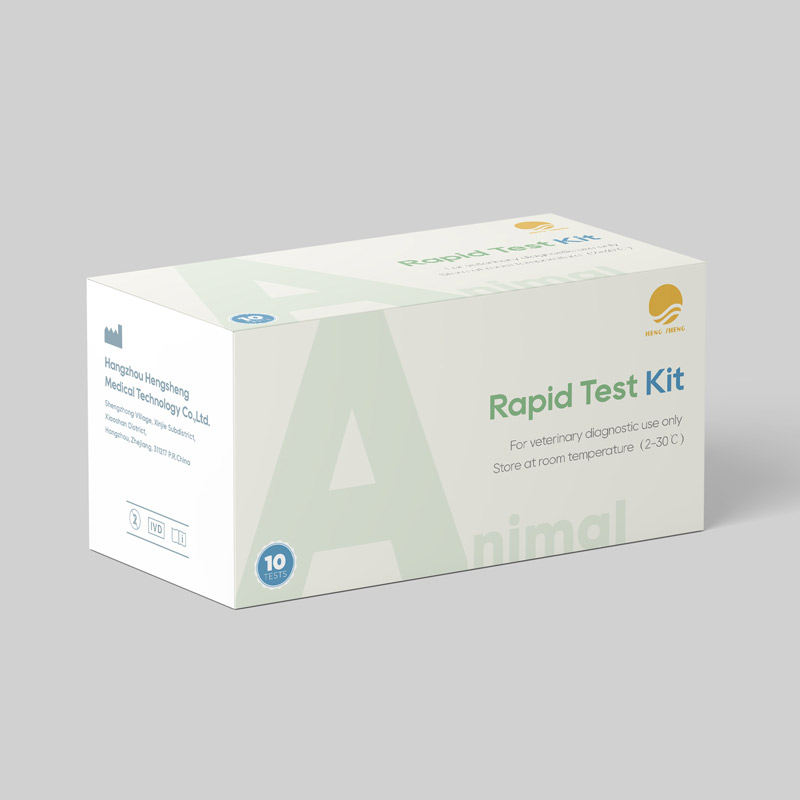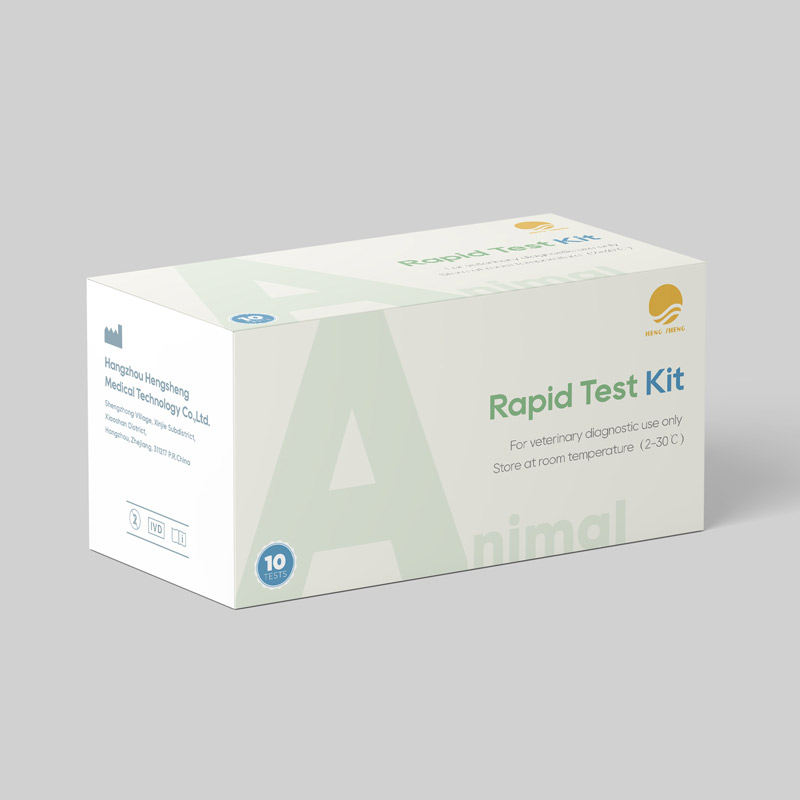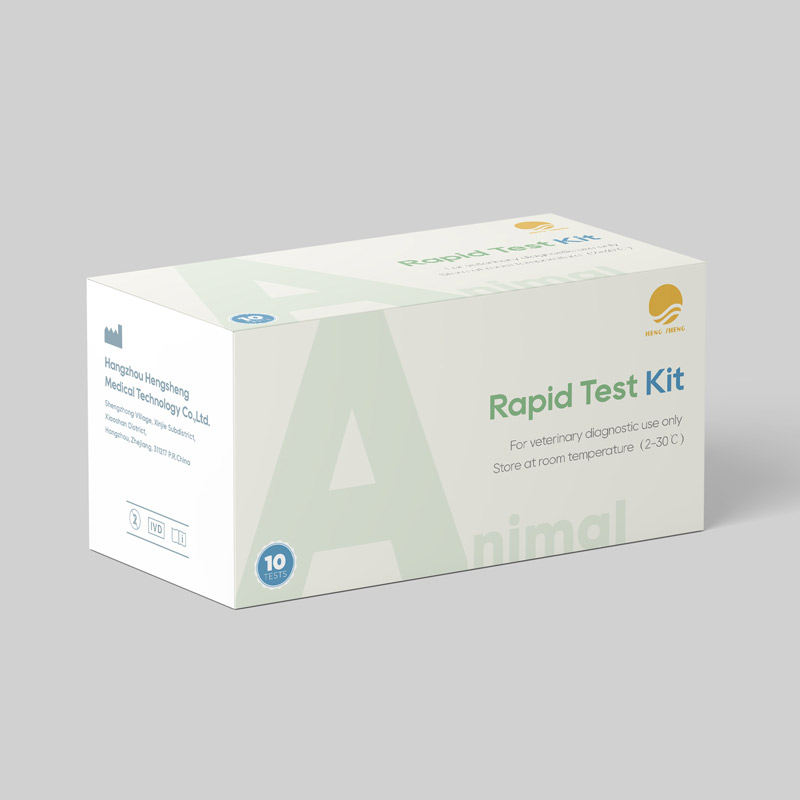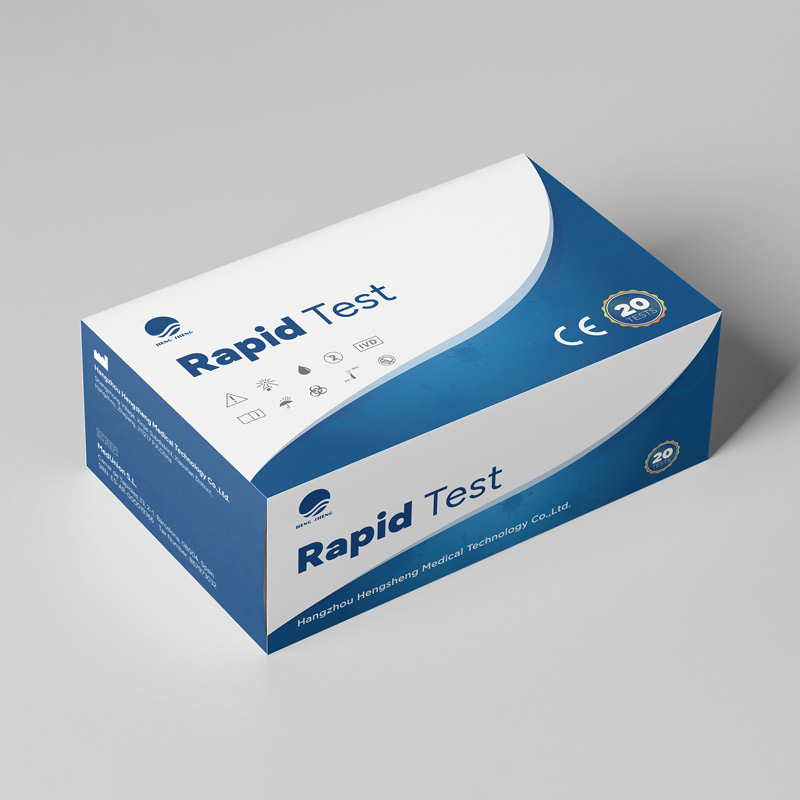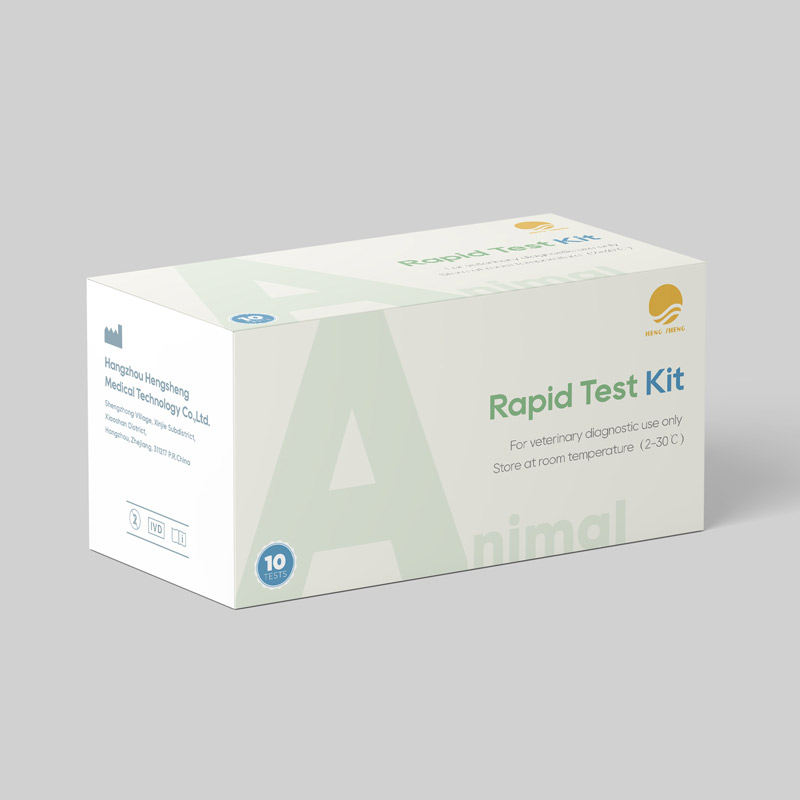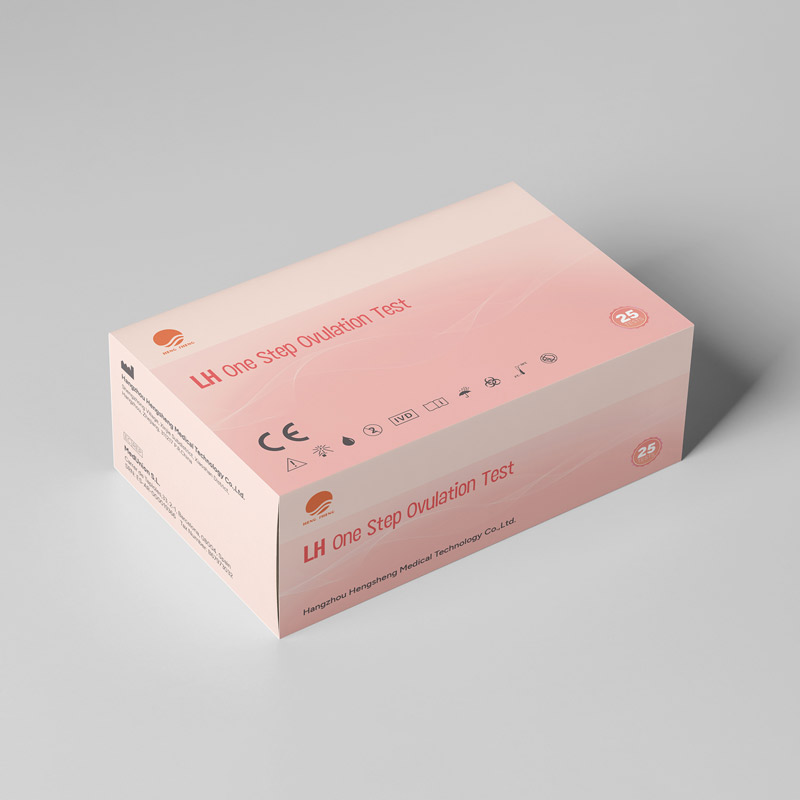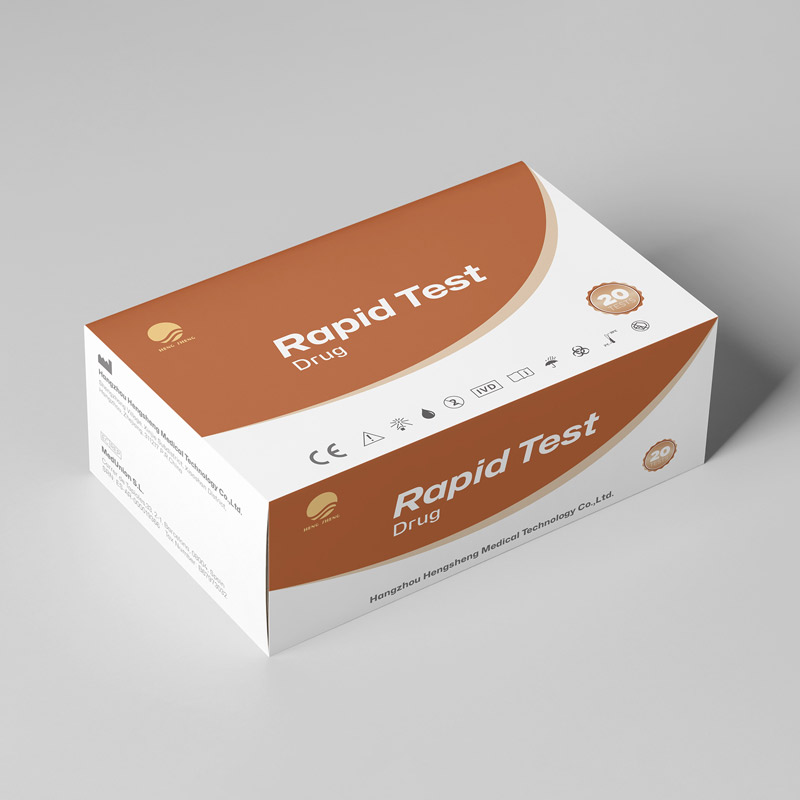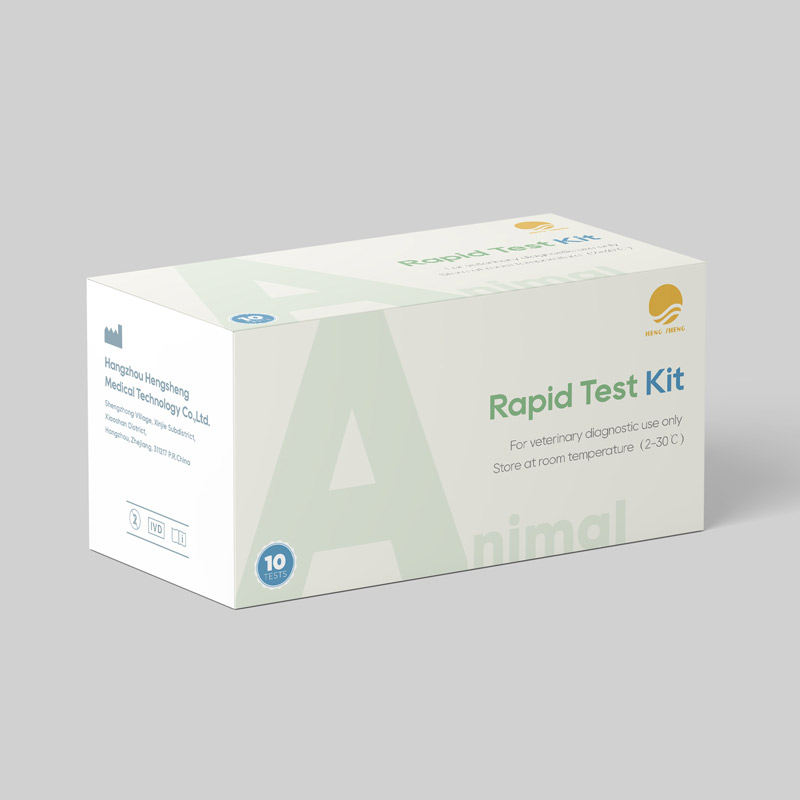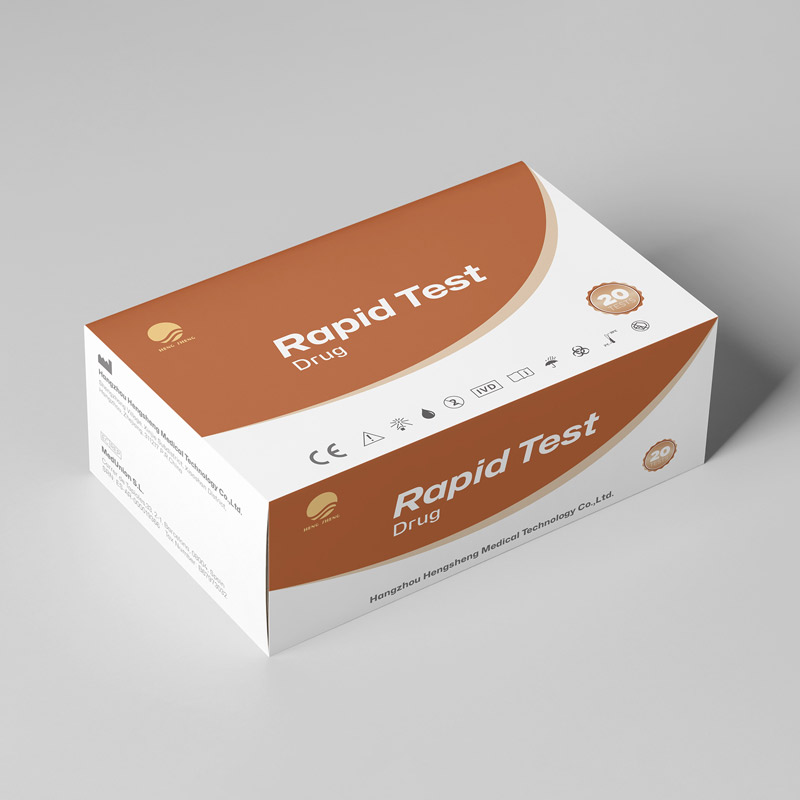 Accurate Blood Glucose Meter Readings - Find Quality OEM Suppliers from China
Reviews
Related Videos
Introducing our latest innovation in the world of diabetes management – our blood glucose meter readings device. This device is designed to measure blood glucose levels accurately and efficiently, ensuring that diabetics can easily monitor their sugar levels. Our blood glucose meter readings device helps in managing diabetes by providing quick and reliable results in just a few seconds, and this product is user-friendly, with clear instructions on how to operate it. The device is portable and compact, making it possible to carry it around with you, and it comes with test strips that are straightforward to replace. Our device is perfect for diabetics of all ages, from young children to seniors. It has a large, easy-to-read screen display that shows the blood glucose levels in both mg/dL and mmol/L. Furthermore, the device has Bluetooth capability to transfer readings to a mobile application. With this added feature, individuals with diabetes can track and monitor their progress and share their results with their healthcare team effortlessly. Our blood glucose meter readings device gives individuals greater control over their diabetes, allowing them to make informed and timely decisions about their health. With its advanced technology, easy-to-use features, and reliable results, our device is the ideal solution for all individuals who are looking for better diabetes management.
The Accu-Chek Guide Blood Glucose Meter has been a lifesaver for me. This device accurately measures my blood glucose levels and saves time by providing straightforward readings. Its design is sleek and compact, making it easy to carry in my pocket or purse. Additionally, the device has a bright color display, making it effortless to read my readings even in low light environments. I highly recommend this product to anyone who needs to monitor their blood glucose levels regularly. This device has taken away much of my anxiety around the task and has become a dependable tool in my daily routine.
The Accu-Chek Guide is an exceptional blood glucose meter that provides highly accurate readings. Its innovative and unique design allows for a more comfortable experience while testing, and its easy-to-read screen with large numbers makes it simple to understand your results. With its advanced features, such as pre and post-meal markers, it allows you to better track and manage your blood sugar levels. The meter also has a Bluetooth connection to the mySugr diabetes management app, making it easy to share your results with your healthcare provider. Overall, the Accu-Chek Guide is an excellent option for anyone looking to monitor their blood glucose levels effectively.
Contact us
Please feel free to give your inquiry in the form below We will reply you in 24 hours